Black Friday Sale - 50% Off. Use Coupon - BLACKFRIDAY
Search Engine Evaluator Training
Get expert  hacks, tips  and the skillset required to ace the rater qualification test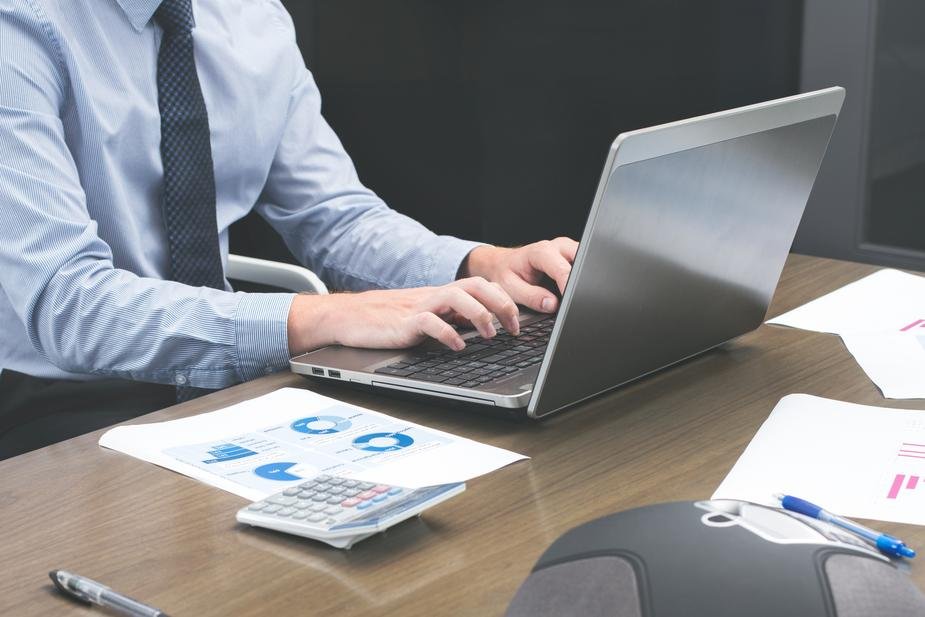 Search Engine Evaluator Training - Theory & Practice
This course is perfect for those who got absolutely no idea what a search engine evaluation is and would love a strong theoretical foundation and a lot of practice tests and quizzes before actually appearing for the actual test.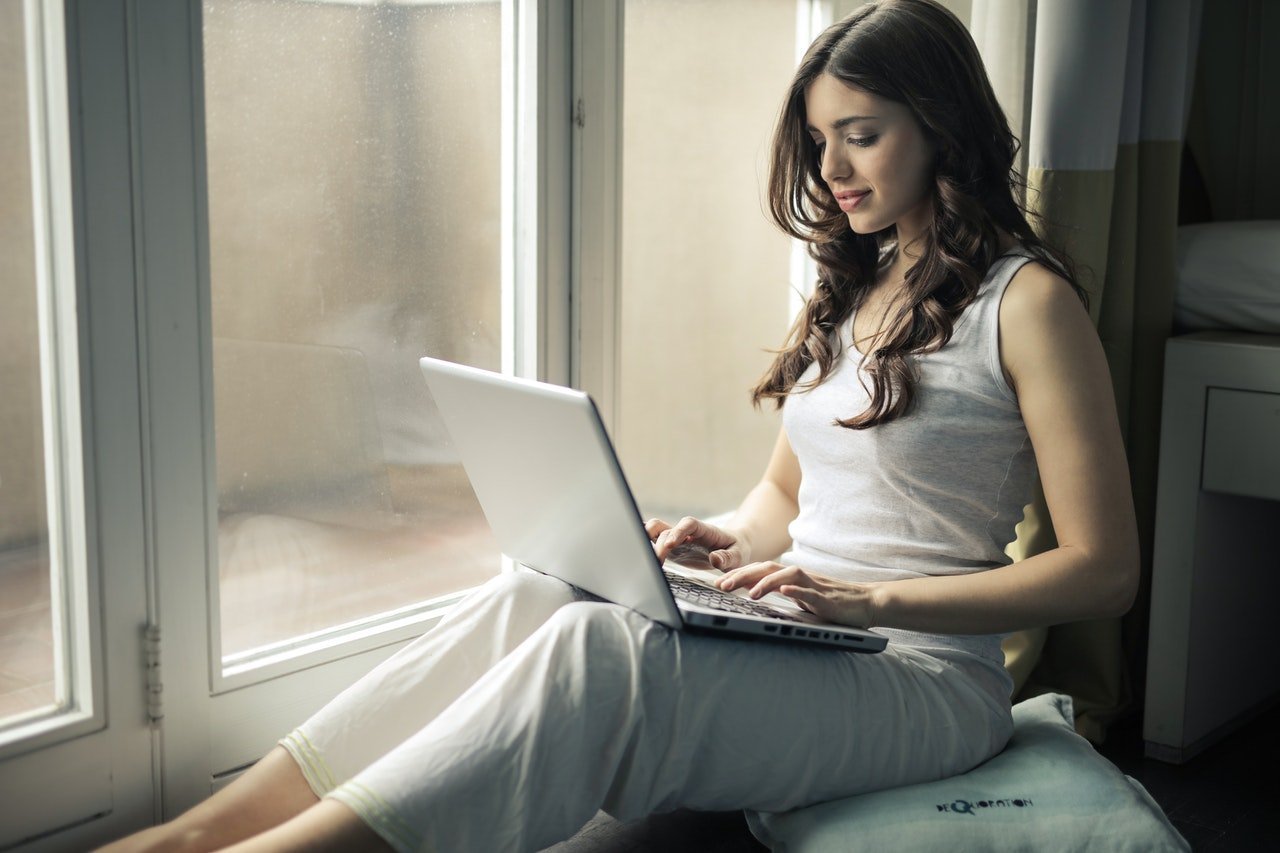 Search Engine Evaluator Crash Course - Practice Only
This course is perfect for those who have already appeared for the qualification test but didn't go through and would love some guidance and practice to re-appear for the test. It has hundreds of quizzes to help you go through a grueling test and eventually crack the test.
Self-Paced Learning
Screencast/Screenshot Videos and Examples
Theory Lessons With Real-Live Examples
Hundreds Of Quizes To Practice
Instant, Automated Feedback And Scores For Every Quiz
Email Support
Hi, I am your trainer, the owner and creator of this training course and also the founder of another blog – Outside That Cubicle, where I've been blogging about search engine evaluation since December 2016. You can check my earliest blog posts from Dec 2016 here – https://www.outsidethatcubicle.com/2016/12/
I've worked as an evaluator since June 2016 and it has been over 3 years now, since I've been working as one. You can check the above link to verify.
I know how difficult it is to pass the search engine qualification test, hardly 1 out of 100 people go through it successfully. The test is gruelling and really tough.
This course is designed to give you a strong theoretical foundation and more than enough practice quizzes to help you prepare for the test, crack the test and work as a search engine evaluator, without breaking your bank.
We give affordable, all-inclusive training that includes – screencast videos, real-live, current  examples, hundreds of screenshots, end-of-lesson simple quizzes, hundreds of head-swirling and tough quizzes/practice, instant feedback for almost every quizzes, email support and much more.
As if that is not enough, you will also be learning about how to avoid common but fatal mistakes during the test, how to continue working as a search engine evaluator for a long, long time, how to invoice, and also find other related, work-at-home opportunities.
Feel free to reach out to me here for any questions – If you have any questions, regarding anything, feel free to reach out to me HERE.
Don't believe that I own Outside That Cubicle blog?
Don't believe that I've been an evaluator since June 2016?
Take a look at this video below
Frequently Asked Questions
Is this position only available in English?
No. Since Google operates in multiple languages, this position is available in different countries in their respective languages.
Do I have to be a technical person?
Not quite. You should just be able to use your laptop (PC/Mac) and smartphone and be comfortable using the internet. But being comfortable researching the web, being a daily user of Google can be very helpful.
Do I need to purchase equipment, software?
Naah. You only need smartphone, laptop or desktop (PC/Mac/Chromebook). And a stable internet connection. You don't have to buy anything else unlike in other courses.
Do you provide refunds?
Due to the digital nature of this product, we do not provide refunds at the moment.
Can I become rich working as an evaluator?
No.
But you can make a solid side income with this job. I personally make a full-time income working as an evaluator.  I made up to $2007, being an Indian; and we are paid half of what the Europeans or Americans are paid.
Is this a long term project?
As long as you maintain the requisite quality, you can work for as many years as you want. I have personally been with them for over 3 years now. I know people who have been with them for over 7+ years.
Can anybody become an evaluator?
Nope. This is only for hard working people. The qualification test itself is so tough that hardly 1 out of 100 people get through. So this is definitely not for lazy and unmotivated globs.
Do you have any discounts?
I could price this course at $500 and sell it for $250 right? I don't and won't do that. The course is really cheap compared to what you could be earning per month.
This course is not officially sponsored or endorsed by search engine evaluator companies.